DiscZilla Sports
Largest Disc Sports Outlet on
The Front Range
Ultimate, Free Style, Disc Golf, Apparel
Located in the middle of the Falcon Disc Golf Course
Free Course, Call before playing, 719-244-1934
Portable 18 Hole Chainstar Course for
demos and Tournaments
Warehouse stocked with 1000's of Disc & accessories
Over 200 new disc added to shopping cart
as of July 26th, Check them out. Take $3 off
listed price by picking up at our Pro Shop
Located at 6175 East Blaney, Peyton Colorado 80831
Sponsor for TeamZilla

---
It pays to play the Falcon Course.
Chris Hustedt made history by being the first to
ever ace hole #4, on 5/5/17. He also took home a
Free Innova Competition Bag which is our
standing ace pool.
When our Tee signs go in every 1st Ace will be posted.
There are 5 spots left. Come get yours.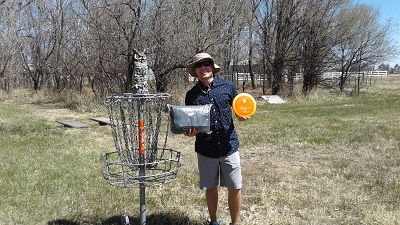 Help Sponsor Lacey by buying Limited Run
Thunderbirds, Special Blend Destroyers,
XT Colts, and Aviars
All Profits go to Lacey's 2017 Tour Expenses
Call for Color and weight choices, same day delivery
Only 20 of each made, get one before they're gone
---
NEW Falcon Elementary School Course has been installed
Permanent Tee Signs are up, Short course for kids,
145' to 300'
Driving Range at North End for big Kids
Entrance is at Meridian and Swingline Rd.
Thank you Joe Bernard for sponsoring a Basket.
---
Google Map of the Course
Falcon Disc Golf Course
Free disc for 3 birdies in a Row, limit 1 per player
Free Competition Bag for an Ace, ( 2 so far )
Lit Baskets for Night Golf
Driving Range with 100's of New & Used Disc, Mowed Fairways
Peyton Weather Forecast, CO (80831)
---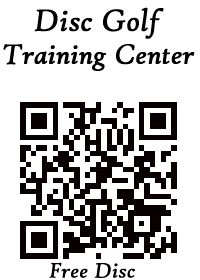 DiscZilla's Portable Course
If you need 18 baskets for a temp course or
additional holes for a sold out event,
contact DiscZilla @ 719-244-1934
The Chainstar course is available for
birthdays or any special event
We can also provide new & used Disc




DiscZilla Sports (TM) © All Rights Reserved
The Name "DiscZilla" is a Registered
Trade Mark
of DiscZilla Sports
Trademark Serial # 77114497
DiscZilla Sports LLC is not associated with ZillaSports.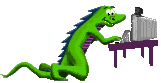 Star, Champion, Gstar updated 7/26/17



---
Champion Thunderbird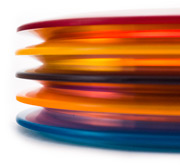 ---
Champion Atlas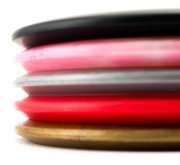 ---
Star Atlas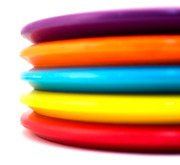 ---
Mako 3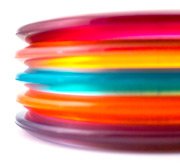 ---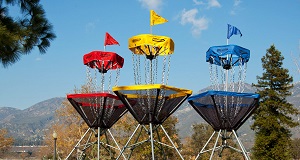 The DISCatcher Traveler Disc Golf Target
Available in Yellow, Red, Blue, Green, and Black
$150 shipped, or $130 pick up
---
Tim Brooks -- TeamZilla on the Florida Tour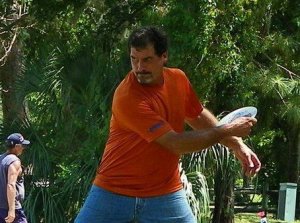 All Sales are used to Sponsor Players & Tournaments
Are you Ready to be Sponsored?
---
Idea for Tournament Fund Raiser
Disc Golf Dunk Tank
---